Greenwich Hill - Board Meeting TONIGHT - 1-23-19
1/11/2019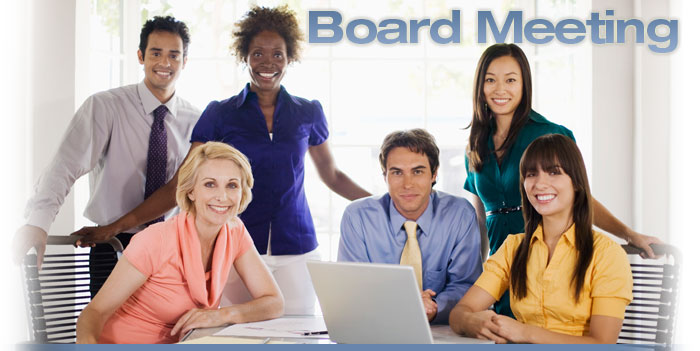 Greenwich Hill Board Meeting TONIGHT
Meeting on Wednesday, 1/23/19 @ 7:30pm
Reminder

The Greenwich Hill HOA Board meeting is tonight at 7:30PM at :

Gates Hudson Community Mgmt (office)
3421 Commission Court #201
Woodbridge, VA 22192

All homeowners encouraged to attend. Homeowner forum will be limited to 3 minutes per person.

Come out and see what's going on in our Community!

This is a Publication of GHHA